When identifying what makes a website great, a lot of people will just look at how aesthetically pleasing it is for them. The late Steve Jobs once quoted that,
"Design is not just what it looks like and feels like, Design is how it works".
This statement is very true as you've also got to consider how functional the website actually is too, as it will be your customers using it and the website has to serve them a clear purpose e.g. buy products online.
The idea of this blog is to show you what some of the characteristics are for a good website;
Purpose of the website
If a website is visually pleasing to the eye; but doesn't have any real purpose to it, you'd expect it to have some disappointing metrics, in regards to the Analytics; e.g. low conversion rates, high bounce rates and a lack of time spent on the site too.
Good websites should first and foremost cater for their users, which is why you need to make sure the purpose of the website is clearly shown on the landing page and not hidden on any subpages.
Navigation
Navigation is an integral part of the web design process, one of the best ways to implement good navigation within a website is to simplify the number of clicks it would take the user to perform a certain task. A perfect example of this in action is on Amazon, once you've registered your details on their site, you can simply buy products with one-click. This makes buying products online a lot of easier and through this Amazon has seen some tremendous profits from it.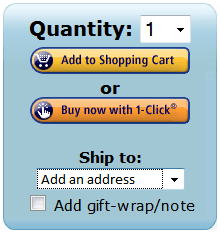 image courtesy of www.ipkitten.blogspot.com
Mobile-friendly
Optimising your website for mobile users is essential in the digital age that we now live in. Studies have shown that 83% of the number 1 results on Google SERPs (search engine results pages) are now mobile-friendly. There's nothing worse when you visit a website and it hasn't been optimised for mobile devices, e.g. having to pinch the screen to zoom in on the content. When a user views a website on their phone, it should have a user-friendly navigation system that is simple to use. You will certainly risk losing customers if your website hasn't been designed responsively.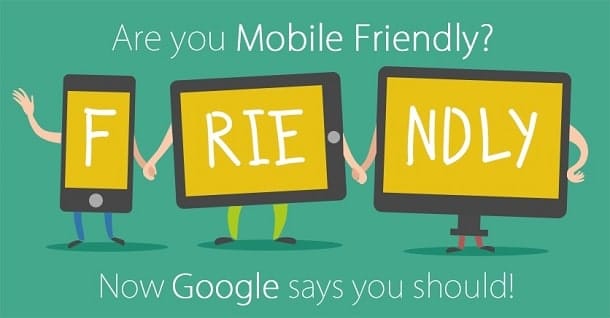 image courtesy of www.businesscatalyst.com
Load time at a minimum
If you've got a website new or old and it's not running to the speed that it requires to satisfy your customers then you have to consider, how does it affect your business?
Did you know that over 40% of people will abandon your website, if it takes more than 3 seconds to load (Kissmetrics). If a website has a longer than average load time, it's often the case that it's been designed poorly at the back end of the site. To identify how fast your website actually is in comparison to your competitors, check out Google PageSpeed Insights. It will also show how well your website will perform on all platforms including mobile and tablet devices.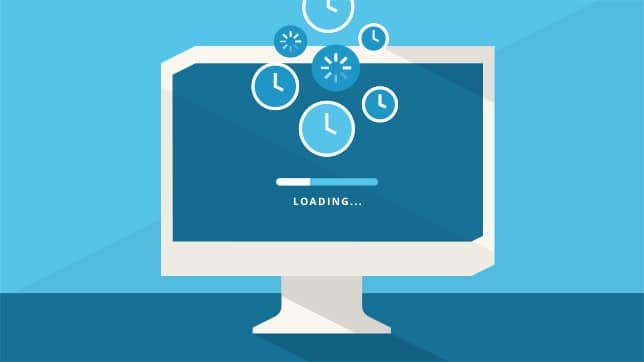 image courtesy of magneto.com
Functionality is key
Ever wanted to perform a task on a website and you've encountered the dreaded '404 error' pages numerous times instead of the initial page you were after, how did you react? I'd imagine you would go back to your chosen search engine and click on another website to perform the initial task; it's more likely that the two websites you've been on are in some way competitors.
This is why functionality has such a significance when it comes to a website; you must ensure that it is up-to-date and without any errors otherwise you risk losing your customers to your competition.
These have just been a few of the characteristics of good web design; part two will be coming soon. All of our web projects feature these characteristics and if you'd like to us to build your next website, give us a call on 02920886582 or email us.