There are so many web hosting services available on the market, how would you know which one is perfect for your business? This blog will help simplify the decision of choosing a web hosting provider for your business.
Is it fast?
If you've got a brand new website and it's not running to the optimal speed then you have to consider, how does it affect your business? Research shows that over 40% of people will abandon your website, if it takes more than 3 seconds to load (Kissmetrics). Not only could it lose you customers but could also damage the reputation of your brand. Having a fast and reliable server is vital in the world of E-commerce.
How safe and secure is the server?
Knowing that your data/files on your website is safe and secure is pretty much essential. You can never compromise on the security of your website, as it isn't just your business that will be affected but also your customer's details that could get compromised. All of our server packages feature increased server security at no extra cost.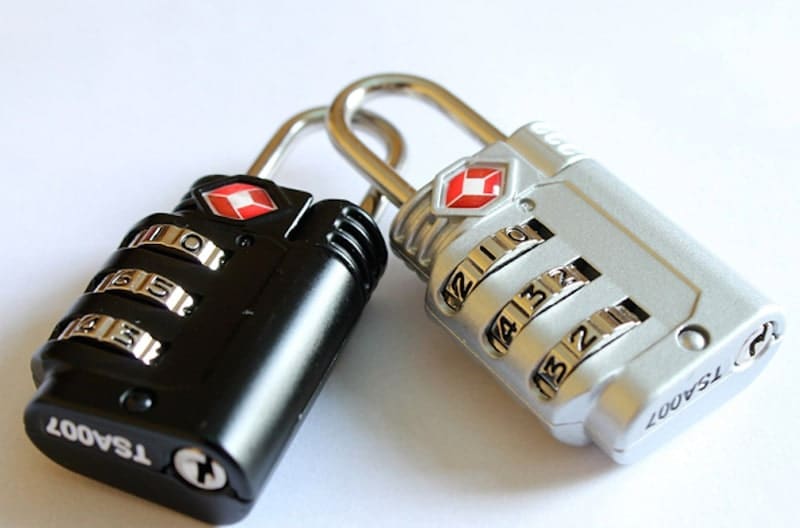 Does it provide a backup?
There's nothing worse than your server going down with an unrecoverable issue, especially if your business depends upon eCommerce. If your web hosting provider does allocate you with a backup solution then you should feel a lot more at ease, knowing that all your files are all backed up and recoverable. At Amity we take it two steps further and other three daily backups for complete peace of mind: one with the hosting company, one on Amazon S3 and a final one on our own dedicated server.
Does it come with regular maintenance & updates?
Websites are similar to cars, they need regular maintenance in order to fully function for use. By ensuring that your website is also regularly updated, you can stay on track with the progress of your business and not have to worry about continually updating your website. Each of our packages include regular server updates and additional support from our team. To find out more about the specific support time per month for each server package, you can contact us at theteam@amitywebsolutions.co.uk or phone us for a chat on 029 2088 6582.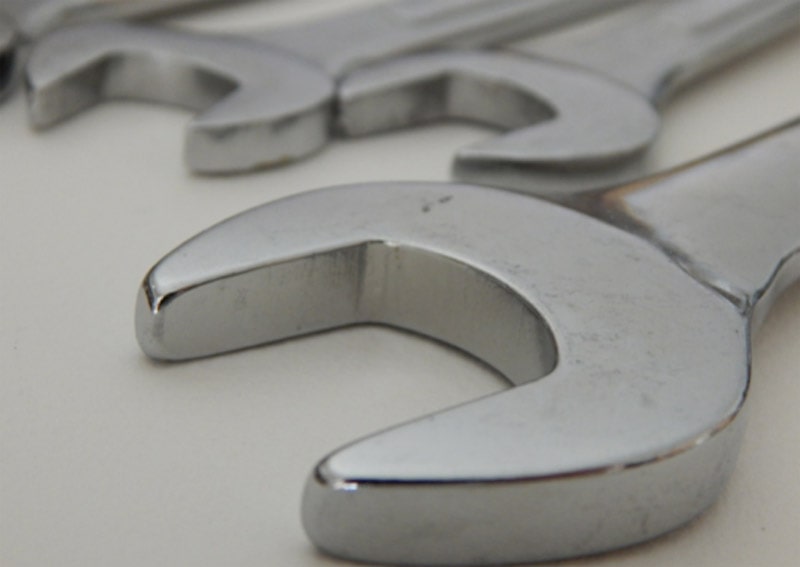 Is it monitored?
A good web hosting provider will frequently monitor your website to identify any issues and resolve them as quickly as possible. This part of hosting is sometimes overlooked, as there are lots of cheap companies online who can't offer this service. Each of our server packages come with monitoring features: our standard package includes monitoring your website every five minutes and with our premium packages we monitor your site every minute, enabling us to get your site back online before your customers even notice.
Load Balancing
If you have a particularly resource-intensive website that attracts lots of visitors, they may be pushing the server to it's limits, resulting in slow responses and potential downtime. With load balancing you can have two or more servers servicing your website and/or database in turn, managed by a "load balancer". That is, another server controlling which server the traffic goes to; perfect to spread the load across multiple servers. It's also great for uptime because your site does not have to be taken offline whilst one of the servers is undergoing maintenance.
Extra features
These are just some of the additional extras that we provide with our web hosting packages:
Email accounts if needed
additional website optimisation to speed up page load time
upgrades on your website content management if applicable
The points covered in this blog are just some of the reasons to why we can offer you the fast and reliable servers for your business. We can provide your business excellent web hosting services at competitive prices, this doesn't matter if you're a SME or a large organisation, we'd love to help you get the hosting that your website deserves. We offer four different web hosting packages:
Standard hosting- £360+ vat per year
Premium hosting- £720 + vat per year
Own Cloud/VPS – prices start from £195 + vat per month
Own dedicated server- prices start from £395 + vat per month
To find out more about our web hosting packages; give us a call on 029 2088 6582 or drop us an email and we'll be in touch with you shortly.