Did you know that B2B marketers that use blogs receive 67% more leads than those who don't use this within their content?
You may think that your website doesn't require a blog section for various reasons; whether this is because you think your business wouldn't suit the style of blogging, or you'd find it difficult about what to write.
Here's the reasons to why you should blog for your business:
Traffic to your website
One of the key factors to why you should blog on your site is to increase traffic (visitors).
Your current customers can reach you through your URL address which is beneficial, but what about customers who aren't aware of you? Traditionally, you could try Pay-Per-Click (PPC) advertising but this method can be quite expensive for smaller companies.
Every time you blog on your website, it will be indexed by Google which makes your website more likely to be found through organic search engines and fundamentally drive traffic to your site.
Once you've published your blog, be sure to provide links to it on your social media platforms, e.g. Facebook, Twitter and LinkedIn. If you're blog is knowledgeable, users will share it through their network and you'll be credited for it.


image courtesy of www.elegantthemes.com
SEO Purposes
When you blog as a business, you should have a clear goal on what you want to achieve from it, don't just blog for the sake of it.
Let's say you've launched a new product for your business and you want to create some buzz around it, blogging can be an effective way in doing so.
Firstly, the keywords you want to target for needs to be included within the blog itself, however try not to overdo with the keywords as search engines will identify it as 'Keyword Spamming'.
What you want is for the user to be able to read the blog naturally and not read as if it's been manipulated specifically for keywords. Don't forget to add your keywords to all the relevant header tags too (H1, H2's) and alt texts (this is how Google reads your images).
Once your blog is fully optimised for SEO, you'll have a better chance of ranking for your chosen keywords. If you want a more in-depth guide in how to improve your on-site optimisation, take a look at our blog here.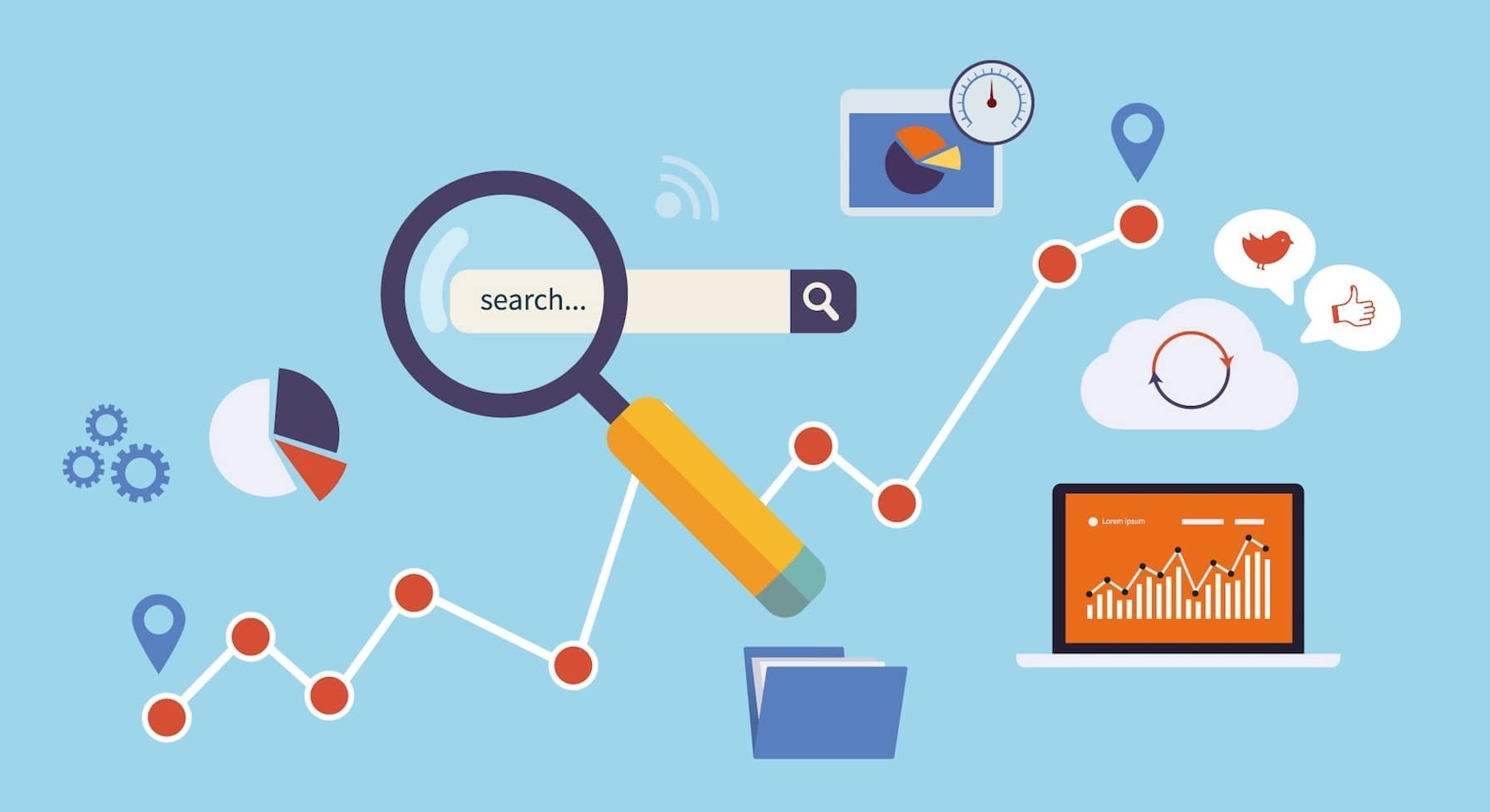 image courtesy of www.bullhorn.com
It helps show you're an expert in your industry
When choosing a product/service to buy it's often you would choose the business that has the most knowledge in their area of expertise.
For example, we're a Web Design and Development agency, so our blog is to provide knowledge in this industry and show the importance of having bespoke websites can make your website stand out from your competitors.
The more often you blog about various aspects of your business/industry, you're becoming more trustworthy within your field and to your target market. This is especially the case, if your business is in a niche market as it gives you authority online as your customers aren't able to obtain the knowledge elsewhere.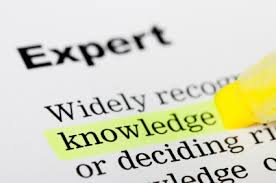 image courtesy of www.soundword.com
We hope after reading this blog, you've gained a better understanding of why you should have a blog and how it can be really beneficial for your website, customers and online presence. If you have any questions about blogging, SEO and web design, feel free to contact us and we'll be more than happy to talk to you about your website.